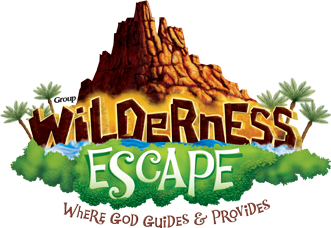 Caravan with Moses and the Israelites as they escape Egypt and learn to trust God! This year's Vacation Bible School will be Monday, June 9 through Friday, June 13 from 9 a.m. to 12 p.m. each day. Registration is $35 per participant.
There are only 50 spots available so click here to register now to be part of this Wilderness Escape VBS!
If you have any questions or would like more information, please contact our Youth Pastor, Greg Abdalah.