THRIVE

is back on September 14 at 6:30 p.m.!

"I made you THRIVE like a plant in the field; and you grew, matured, and became very beautiful." – Ezekiel 16:8

Join us each Wednesday as we endeavor to THRIVE in our movement towards Christ.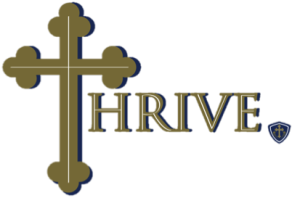 THRIVE, beginning on Wednesday, September 14, 2016, provides strength and conditioning classes for Warrior Saints.
6:30 p.m. – 7:30 p.m.
Adult Education