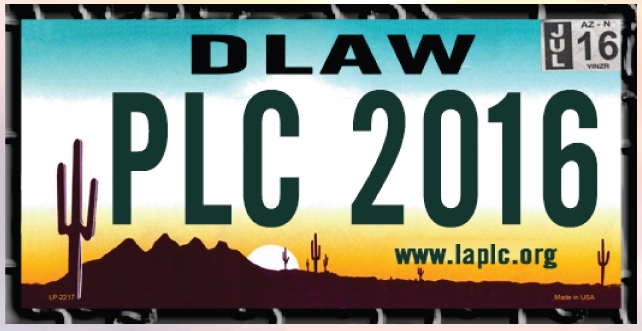 The 64th Annual Diocese of Los Angeles & the West Parish Life Conference hosted by St. George Antiochian Orthodox Church, Phoenix, AZ will be held June 28-July 3, 2016 at the beautiful JW Marriott Phoenix Desert Ridge Resort & Spa.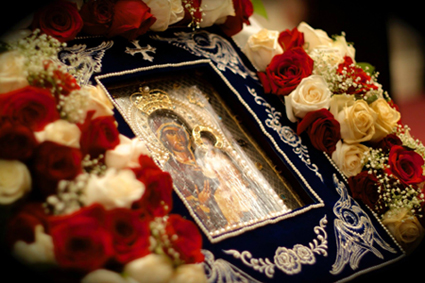 This year's conference will be one that you will not forget. We are not only blessed to have His Eminence, Metropolitan JOSEPH presiding over the conference, but the Myrrh-Streaming "Hawaiian" Iveron Icon will be with us as well! This miraculous icon of the Panagia has brought healing and renewed faith in Christ to so many people and now you can be a part of it too! To learn more about this miraculous icon, click here.
In addition, there will be exciting events such as #TBT, the Bible Bowl, and a Hafli! We also have a great lineup of keynote speakers with relevant topics affecting the world today. Finally, we are teaming up with the JW Marriott Phoenix Desert Ridge Resort & Spa to bring you the best Kids Club ever! If you are looking for fun events for the whole family to enjoy or simply a safe environment for your children while you attend a meeting or event or if you want quiet time for yourself, look no further. Take a look at all of the activities lined up for the Kids Club. Did we mention that all of this is happening with the backdrop of a beautiful resort with pools to beat the heat and the best prices you'll ever get at a JW Marriott?
Lastly, many of our parishes are looking for resources to implement or increase outreach in their local communities. The Becoming Truly Human program of the Antiochian Archdiocese is one of those resources. After much work and feedback under the direction of the newly appointed Program Director, Fr. Michael Nasser, a new version of the program is being released this summer, which includes the first American Orthodox feature film and updated materials. They are offering a training workshop for those interested in implementing the program on June 29, which is the Wednesday preceding the Parish Life Conference. The workshop will be from 8:00 a.m. to 5:00 p.m. at the JW Marriott Phoenix Desert Ridge Resort & Spa. For details and registration visit www.becomingtrulyhuman.com.
Do not miss out! Here is what you need to be a part of the 2016 Parish Life Conference:
To continue to stay up-to-date with the latest information, LIKE us on Facebook or sign up to receive emails.
We at St. George invite every child of God to join us in worship and events at the PLC in Phoenix this year. We know that for some of our families, minor accommodations can make that much easier. Because of that awareness, we encourage you to communicate your needs with our team.
If you, your child or someone in your family would benefit from specific types of support via sensory accommodations or physical modifications at our events or services, please contact us at 602-953-1921 or email us. While we are not equipped to meet and support every need, we welcome the opportunity to partner with you to make this PLC enjoyable for every member of your family. We will certainly do what we can to make this PLC a comfortable place for all of our people to fully participate in our events and services.